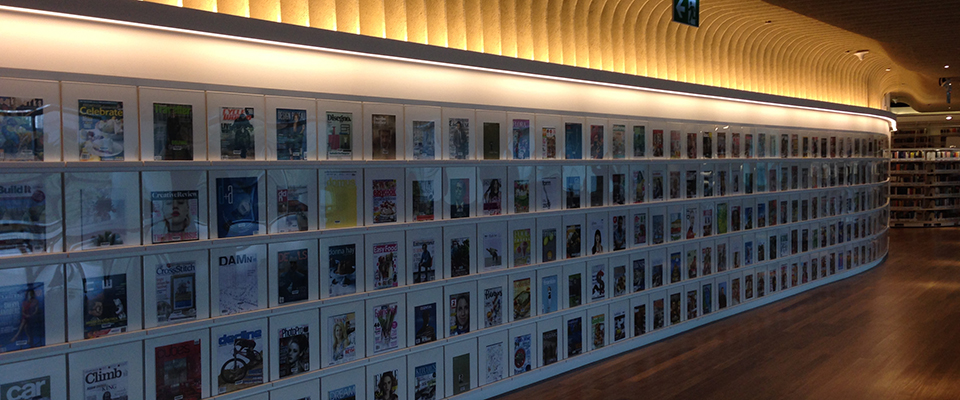 Synergy Projects Development Pte Ltd offers a range of home improvement, refurbishment and maintenance services of HDB Flat, condominium, landed properties, commercial building. We will match our extensive experience with your specific requirements to provide a complete service to the very highest of standards.
Our friendly and efficient professional will treat your home or workplace with care and respect. Whether you wish to redecorate a room in your home or require refurbishment of a suite of offices, Synergy Projects Development Pte Ltd value your custom and can offer you a superior finish at competitive rates.
Formed in 2013, Synergy Project Development is a company that specialises in interior fit-out work, repair and redecoration and general building work for a wide range of projects from bespoke to large-scale for a wide variety of clients.
Our dynamic team is made up of well-qualified personnel, who are highly experienced and committed to delivering excellent results and customer satisfaction. We supervise every step of the process to ensure optimum results that will meet and exceed our clients' every need and expectations.